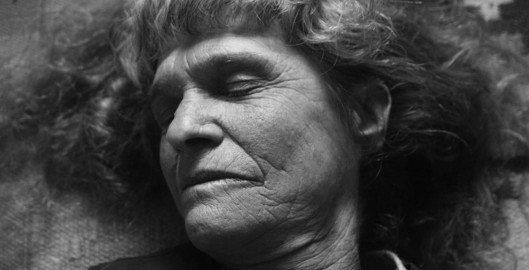 Kath Bloom will issue This Dream Of Life on March 10. With the release date approaching, MAGNET is proud to bring Bloom's new video to your eyes. Black-and-white home movies play alongside the tender, moving "Just Can't Make It Without You." Three angles at once, each frame reveals a different scene in a single room—people at all stages of life.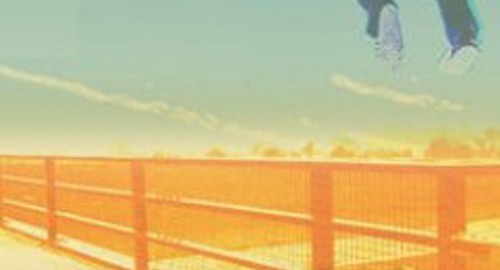 Esther and I collaborate again to produce a trailer for her new feature 'Light Years'.
See work above including 'September' the short film I edited, which won BAFTA short film of 2009.
http://www.lightyearsfilm.co.uk/
I came across this short film I edited in the summer of 2010 on space.org this week
http://thespace.org/items/e00004su?t=jp84