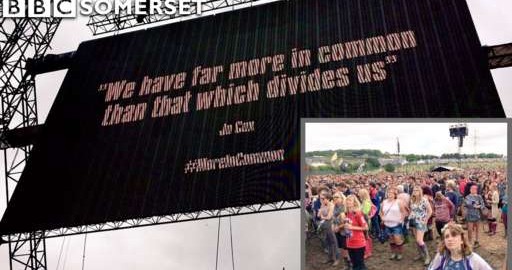 Glastonbury's Pyramid Stage opens with a video of Portishead's haunting cover of Abba's SOS, in tribute to Jo Cox.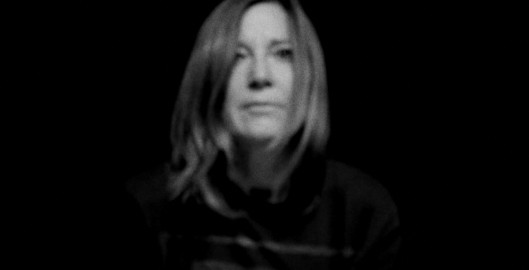 Been working with Portishead to produce a video to accompany their version of SOS.
In the wake of the loss of MP Jo Cox Beth felt compelled to do something and so we put this together very quickly.
#MoreInCommon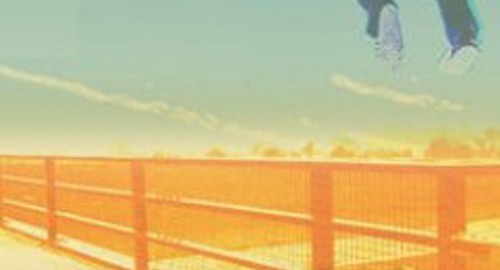 Esther and I collaborate again to produce a trailer for her new feature 'Light Years'.
See work above including 'September' the short film I edited, which won BAFTA short film of 2009.
http://www.lightyearsfilm.co.uk/