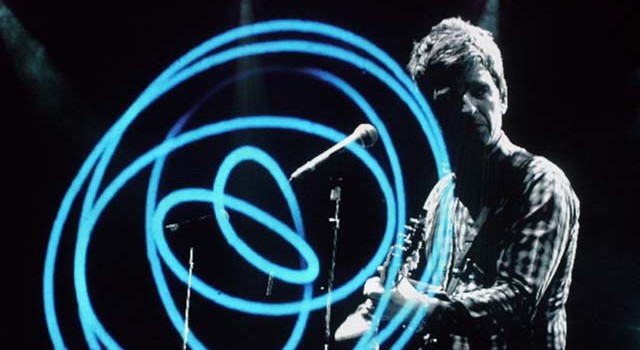 Noel Gallagher's High Flying Birds – Tour Visuals
The brief – A visually potent show.
The Delivery – 90mins of original video for 20 songs some of which include classic songs from modern times. Incorporate the visuals into the an Arena size show merging with Live cams. Keep it livid!