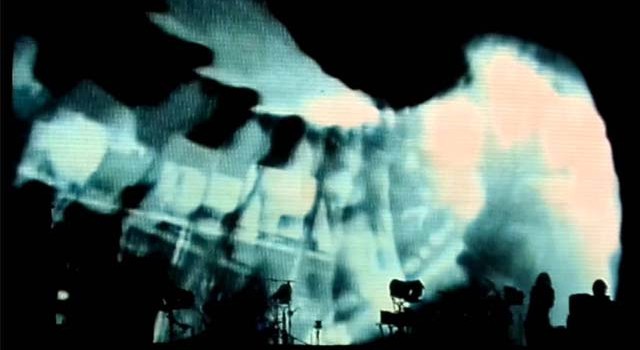 5  JULY  BEAUREGARD FESTIVAL, Normandy, France
11  JULY  ATP ICELAND
13  JULY  ILOSAARIROCK FESTIVAL, Joensuu, Finalnd
15  JULY  LES NUITS DE FOURVIERE FESTIVAL, Lyon, France
18  JULY  PALACIO DE DEPORTES, Madrid, Spain
19  JULY  MARES VIVAS FESTIVAL, Gaia, Portugal
20  JULY  MELT FESTIVAL, Germany
15  AUGUST  ROUTE DU ROCK FESTIVAL, St Malo, France
16  AUGUST  PUKKELPOP, Belgium
17  AUGUST  LOWLANDS, Netherlands
20  AUGUST  ISTANBUL, KucukCiftlik Park
23 AUGUST  ROCK EN SEINE FESTIVAL, Paris, France
30 AUGUST  ELECTRIC PICNIC, Ireland
5 SEPTEMBER ARTLOOP FESTIVAL, Sopot, Poland
Portishead sign to Amnesty for this special release.
Live performance at the Old Kindl Brewery in Neukölln, Berlin 2008. This was shot in one take as Geoff's drum machine broke through take two, and it was freezing!
Directed by John Minton
Produced by Die Gestalten
Additional Camera by Adam Seaman
The truly spectacular 'Universal' conference film.
My First Portishead project.
Originally created for Universal to promote Portishead's 'Third' album.
It was subsequently included in the Box Set release of 'Third'.