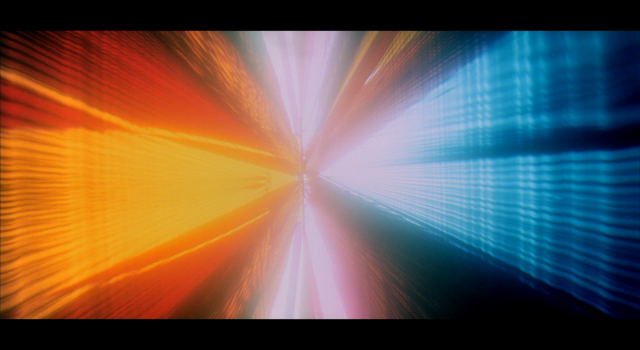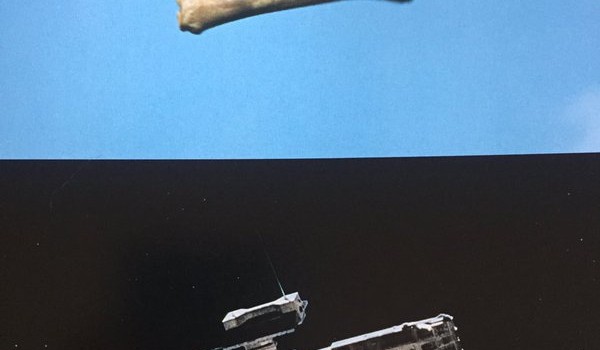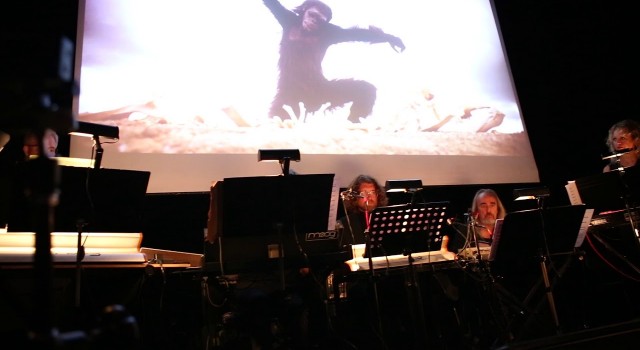 The work is performed by The Will Gregory Moog Ensemble, which counts members from three influential Bristol bands: Goldfrapp, Massive Attack and Portishead.
Fans of Stanley Kubrick's masterpiece 'A Clockwork Orange' and Wendy Carlos' accompanying and visionary score can be delighted when Jazzhouse houses The Will Gregory Moog Ensemble's interpretation of Carlos's synthesized music.
"We are all huge Kubrick fans," says Will Gregory, the man behind The Moog Ensemble . "He is the film director who has contributed most to our work. His ability to incorporate avant-garde music into his virtuoso visual style is absolutely outstanding. "
Will Gregory is known from his orchestra Goldfrapp , where he, as a composer, is behind the charismatic singer Alison Goldfrapp. The musical performance of 'A Clockwork Orange' is accompanied by a visual composition by John Minton, a regular part of Portishead , and the members of The Moog Ensemble have the same contact and access to the composer Wendy Carlos, who has not been shown publicly. since the start of the 80's.
The concert is part of the Kubrick Festival 2017, which culminates the same weekend where Stanley Kubrick: The Exhibition opens on GL. BEACH. For the same reason, Kubrick's family will be present at the concert.
'A Clockwork Orange – Stanley Kubrick In Concert' is presented by Jazzhouse, CPH PIX, SNYK and art FREQ with support from the Nordea Foundation.