Latest Posts
Notable events and things of interest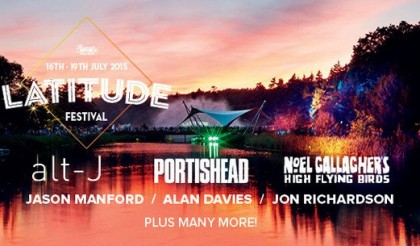 Live shows coming up this summer featuring Live performance with Portishead and visuals for Noel Gallagher's High Flying Birds.
The work will feature heavily as both bands headline Latitude and Benicassim on different nights.
Portishead
10/07 - Montreux Jazz Festival
18/07 – Latitude
19/07 – Benicassim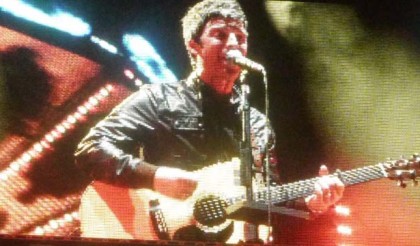 Following on from the tour visuals we jump straight into the Riverman.
Quick turnaround makes for an intense period of work.
You can view via this link - http://vevo.ly/LKk34x
Many months of making – finally all brought together in Belfast for the first show.
The reaction has been great. Off it goes round the globe.