Latest Posts
Notable events and things of interest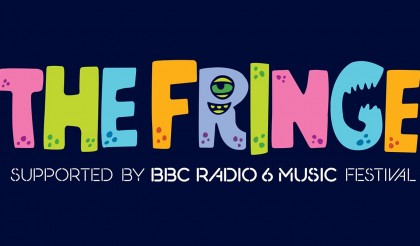 At the Watershed BBC Introducing in the West will be showing a selection of current music videos made by alternative Bristol acts. There will be live performances by SJ Esau,Wenonoah & ICHI and a little chat with video directors John Minton, Sam Wisternoff, James Hankins & Harry Wright.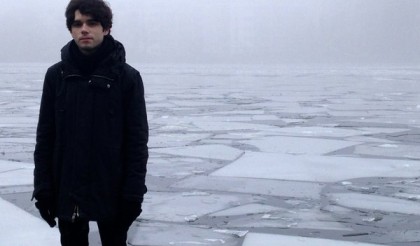 Filming with The KVB for new video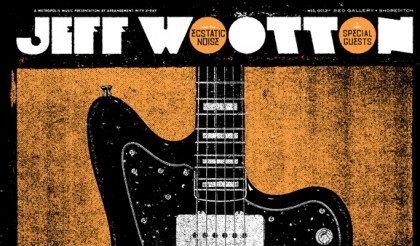 Paul Simonon joins Jeff at debut headline show
The Ex-Clash bass player joined Jeff for a cover of I Fought The Law at a packed out Red Gallery, London.