Latest Posts
Notable events and things of interest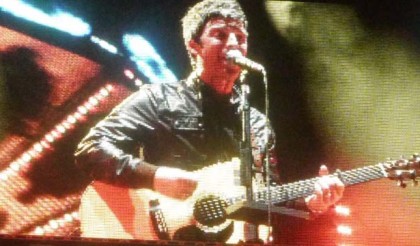 Following on from the tour visuals we jump straight into the Riverman.
Quick turnaround makes for an intense period of work.
You can view via this link - http://vevo.ly/LKk34x
Many months of making – finally all brought together in Belfast for the first show.
The reaction has been great. Off it goes round the globe.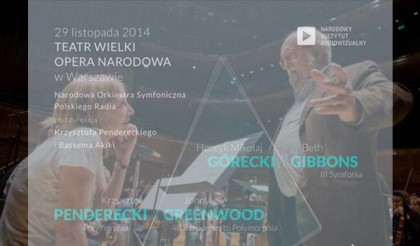 This project has taken everybody on a long journey. We're out of our comfort zones and into the classical arena. The third symphony carry's much weight and evokes many emotions and memories which is only truly clear once we arrive in Warsaw.