Latest Posts
Notable events and things of interest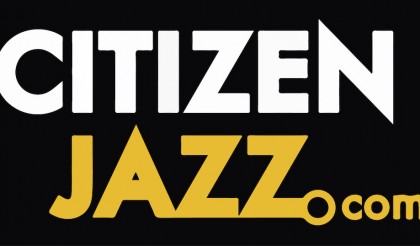 Get The Blessing 4 Track Live Video EP.
Click to View Videos
And article here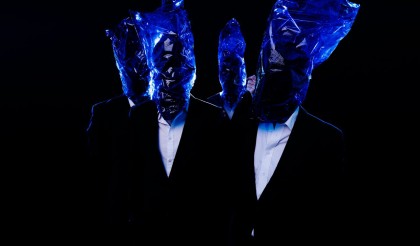 Bristol-based four piece Get The Blessing have revealed the video for single Conch, given a visual makeover by filmmaker John Minton.
Still with their original line up of Portishead rhythm masters Jim Barr and Clive Deamer on bass and drums respectively, Pete Judge on trumpet and Jake McMurchie on saxophone Get The Blessing formed more than 15 years ago. Despite breaks to work on other projects they've built a solid following around their signature joyously sponteneous and infectious beats.
Conch is the latest in a long line of Get The Blessing tracks to be given a visual treatment by John Minton, known for his experimental, lo-fi, and hallucinatory style. He's created videos for Noel Gallagher and live visuals for Portishead on tour among his other work.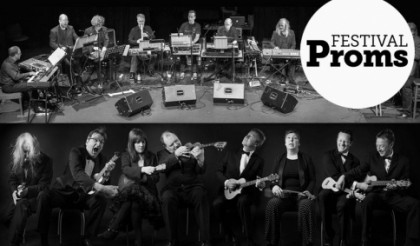 Expect humour and eclectic repertoire as we bring together a multitude of Moogs with 'the nation's ukulele orchestra' _ in an unprecedented double-bill. The synth-pop of Goldfrapp's Will Gregory joins extracts from Wendy Carlos' _Clockwork Orange soundtrack and her ground-breaking Switched-On Bach album, followed by the Ukulele Orchestra of Great Britain: a group who believe that all genres of music are available for reinterpretation – as long as they are played on the ukulele. Expect anything from Tchaikovsky to Nirvana, via Otis Redding and Spaghetti Western soundtracks, before the Ukes and Moogs team up at the end for something new, surprising and delightful.