Latest Posts
Notable events and things of interest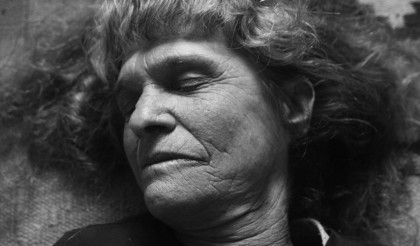 Kath Bloom will issue This Dream Of Life on March 10. With the release date approaching, MAGNET is proud to bring Bloom's new video to your eyes. Black-and-white home movies play alongside the tender, moving "Just Can't Make It Without You." Three angles at once, each frame reveals a different scene in a single room—people at all stages of life.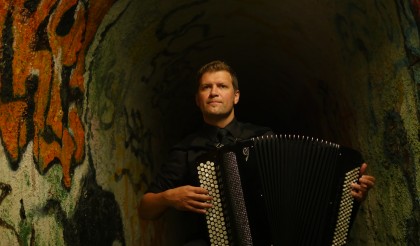 http://thequietus.com/articles/21630-new-mario-batkovic-video
Shot in July 2016, in Bern.
A passenger tunnel joining footpaths next to the river.
Amazing sound.
More to come from my few days with Mario later in the year.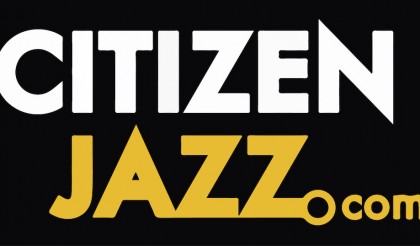 Get The Blessing 4 Track Live Video EP.
Click to View Videos
And article here