On 15, Jul 2015 | In Live | By JM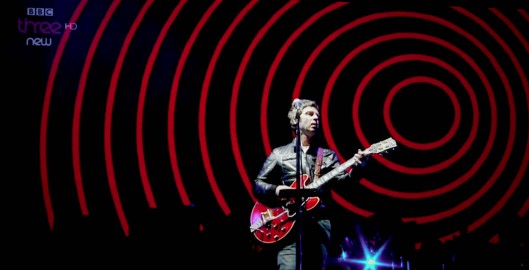 Noel's set from T in the park available on iplayer
featuring live visuals premiered early this year.
http://bbc.in/1Hp9JFr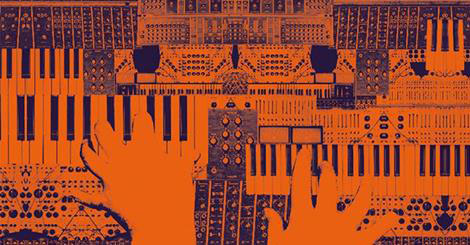 Will Gregory (Goldfrapp), Adrian Utley (Portishead) and an ensemble of jazz, classical and punk musicians exploit the full potential of the Moog synthesiser, performing as a part of the Moog Concordance at the Barbican on the 8th July.
The electronic ensemble use their fascinating array of analogue, vintage instruments to perform an almost impossibly vast breadth of music: from new compositions by Gregory to transcriptions of classical works.
The Moog Ensemble will also perform for the first time at this show a selection of reworked pieces from the iconic score for Stanley Kubrick classic A Clockwork Orange.
Live Visuals by Minton.