On 21, Oct 2015 | In Live | By JM
Paul Simonon joins Jeff at debut headline show
The Ex-Clash bass player joined Jeff for a cover of I Fought The Law at a packed out Red Gallery, London.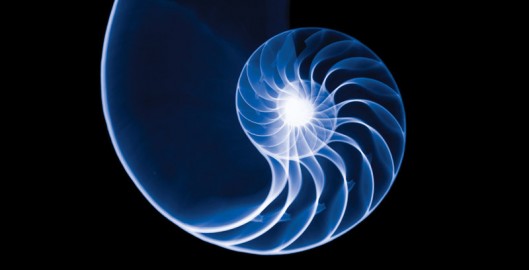 Match&Fuse ignite it's 4th London festival dedicated to progressive, compelling European bands.
The evening will see the highly anticipated Get The Blessing album, Astronautilus, launched in their only London date of 2015, with live visuals from John Minton.